Cafétéria des Puys
Treat yourselves and your family in a warm, volcanic- coloured atmosphere.
Weekends, French school holidays and French bank holidays

SELF-SERVICE
Choose your meal within a selection of different dishes on the menu. For children, prefer the Pitoufeu Formula (under 12).
PITOUFEU
FORMULA
(for kids under 12)
Ground beef or Strasbourg sausage
Chocolate mousse
50cl unflavoured Volvic water or a 20cl apple juice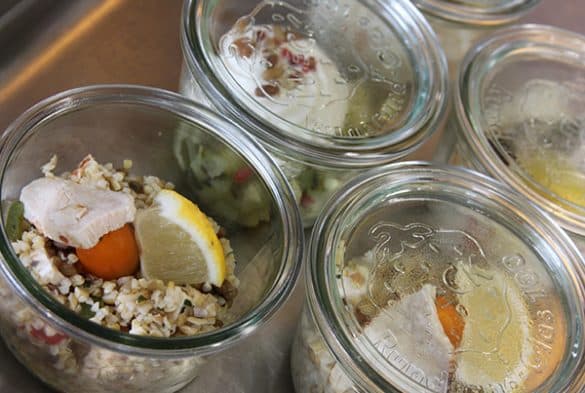 Plate of charcuterie
Pie from Auvergne
Lentils, bacon, potato and walnut salad
Coleslaw-style (chicken, grated carrots, red onion, apple)
Pasta salad
Plate with appetizers (Piedmontese salad, grated carrots, grilled vegetables, eggs)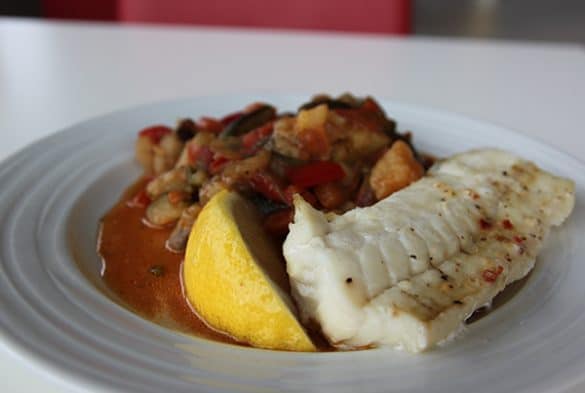 Andouillette from Troyes
'Truffade', salad and baked ham
Charolais steak
Back cod fillets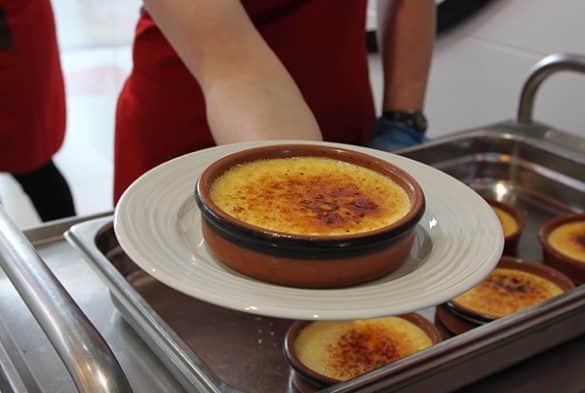 Plate of A.O.P. cheese from Auvergne (all the stages of the production of the cheese are made in Auvergne)
Chocolate cake with custard
Chocolate mousse and pear
Creme brulee
Tiramisu
Fruit salad
Lemon meringue pie
Saint-Tropez pie
Side dishes
French fries
Carrots (Vichy style)
Ratatouille,
Green beans
Rice
Pasta
Sauces
Auvergne blue cheese
Provençal tomatoes
Mustard
Tip
Have lunch before 12am and after 1:30pm to avoid rush hour.
METHODS OF PAYMENT ACCEPTED ON SITE
Bank cards / American express / Bank cheques / Cash / Holiday vouchers. No luncheon vouchers, luncheon vouchers or table vouchers will be accepted.